Shri Kundan Lal Ji and Shri Fundan Lal Shah Ji belonged to Lucknow. Their deep and real interest in Vrindavan Dham blessed both of them with many qualities. With the Blessings of Shri Ji and Shri Gurudev, they both wrote many poems which they have witnessed with their eyes in Braj Dham Vrindavan. They have witnessed the leelas of Shri Radha Rani & Shri Krishna in the Vrindavan Dham and translated those leelas in the form of poem. Abhilash Maduri is the Collection of these poems which are world famous and used to sing on different occassion by many temples and devotees in front of their thakur Ji.
More than 10000 Units have already been published by Shah Ji Temple , Vrindavan. This Book is in Hindi Language and available for courier throughout India.
Cost of the Book is Rs 501/- (Shipping Charges Extra)
For further information :
Contact : Shah Prashant Kumar - 9927227772
Original Hand Written Pages
Original Hand Written Pages of Shri Lalit Madhuri Book by Shri Lalit Kishori Ji, Shah Ji Temple, Vrindavan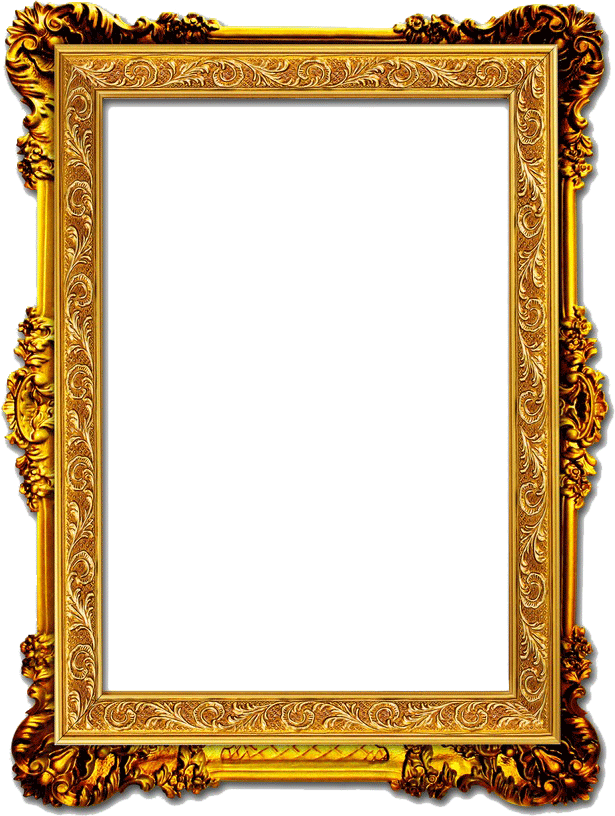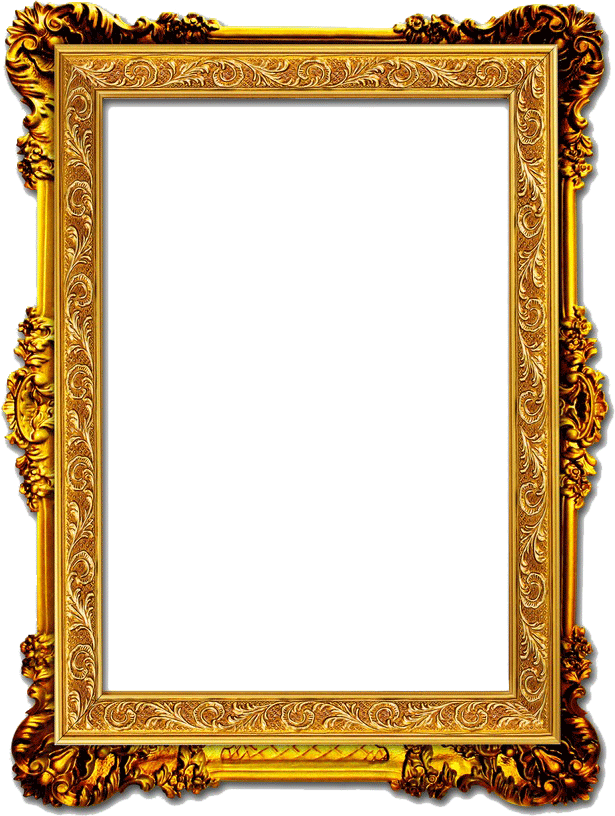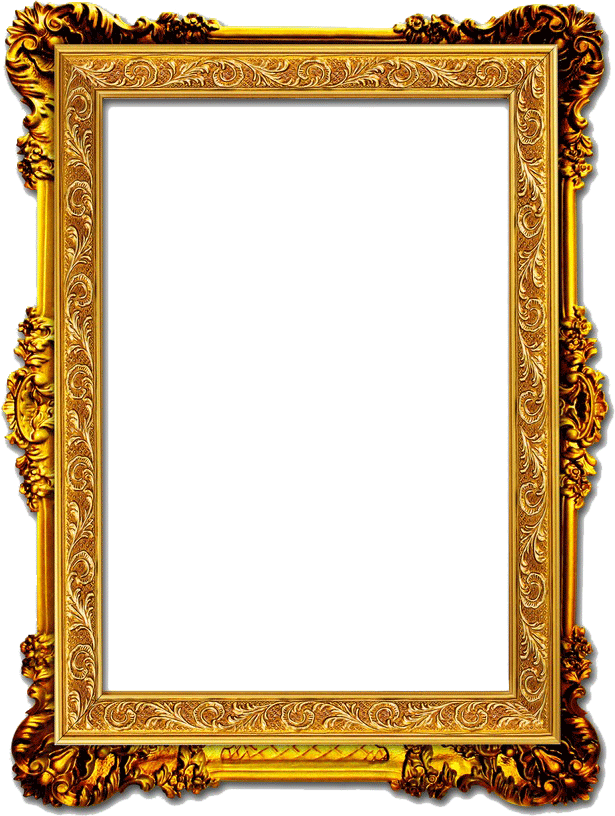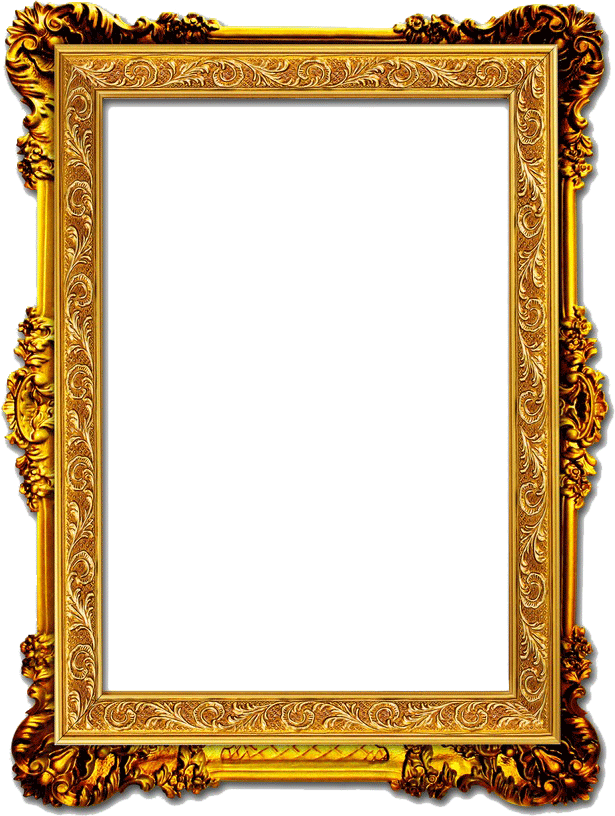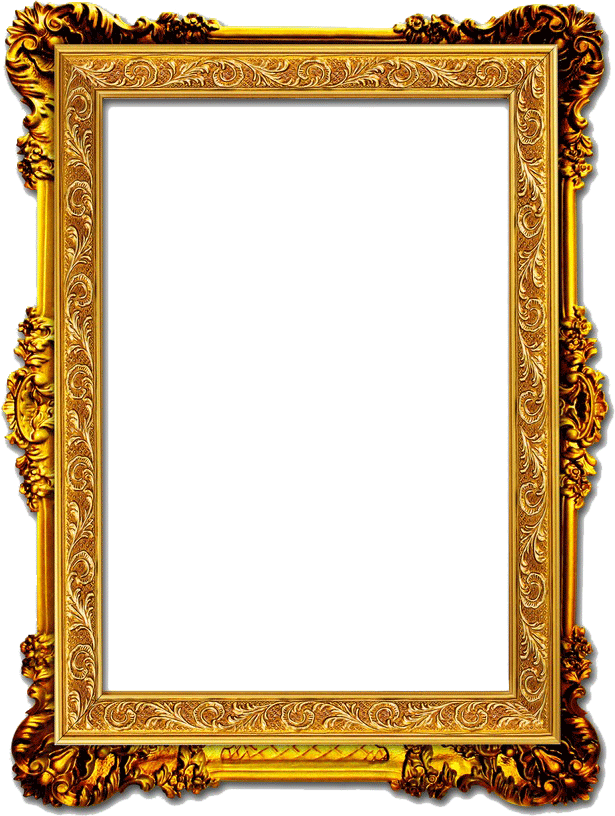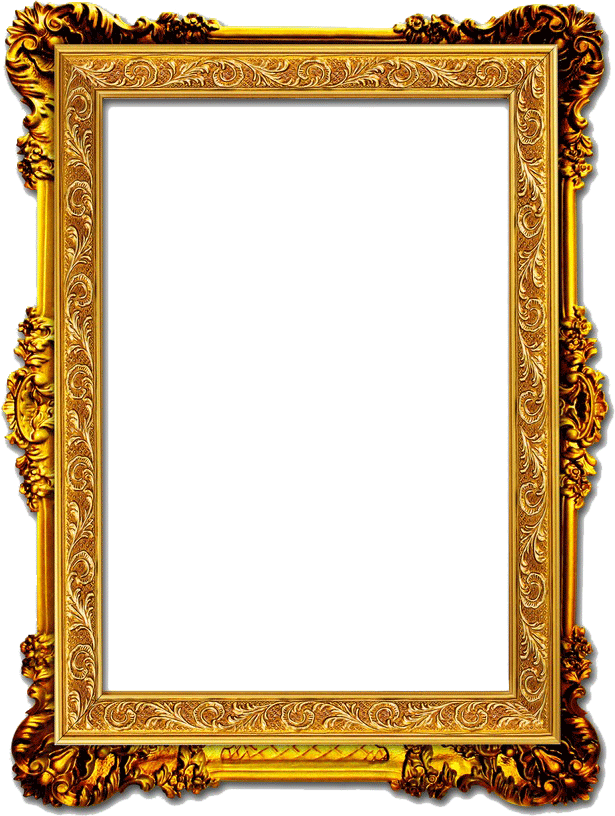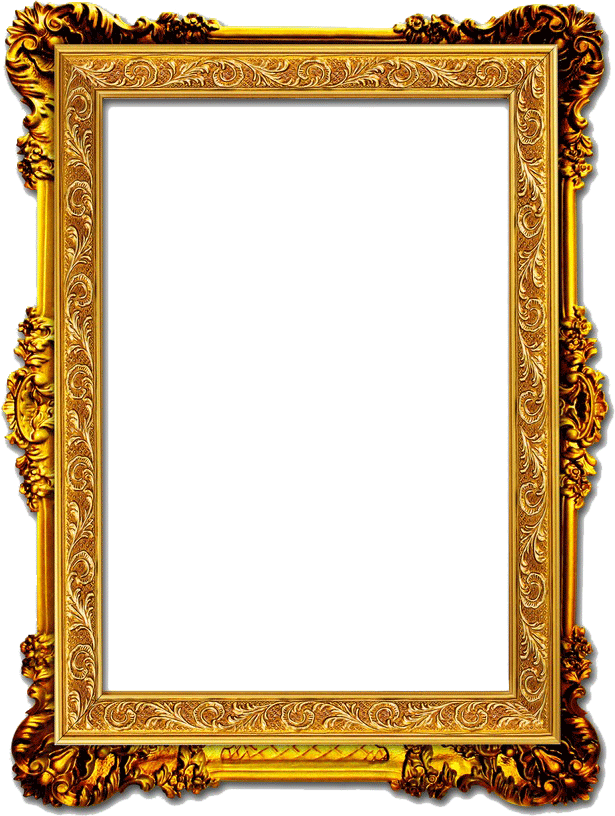 Original hand Written Pages of 'Gulsita Kalmi' by Shri Lalit Kishori JI, Shah Ji Temple, Vrindavan.